Prophylaxis in Daly City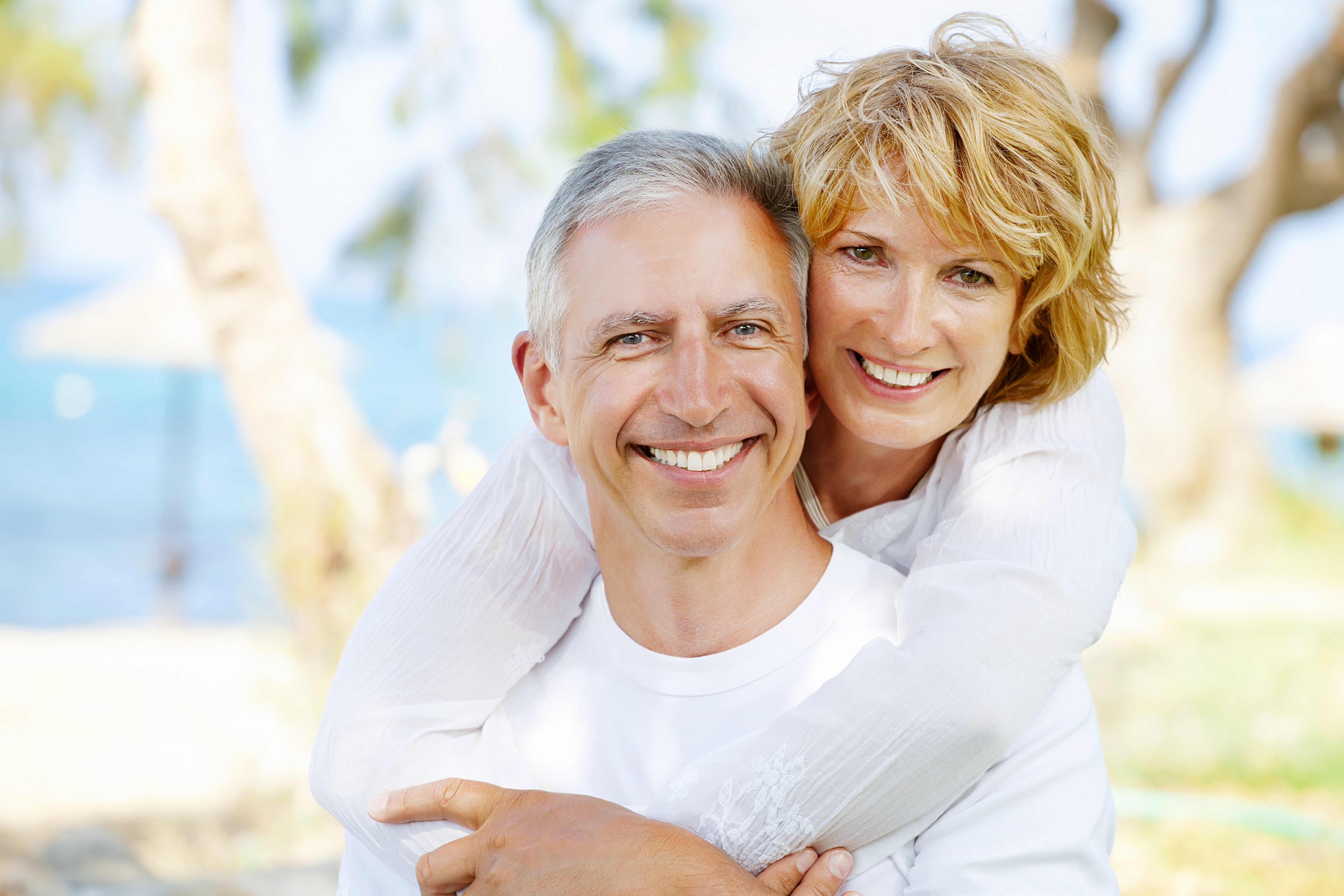 Dental prophylaxis the medical term for a professional dental cleaning. This preventive dental procedure helps in the removal of plaque and other buildups from the oral cavity.
Timely dental cleaning is vital, and this professional dental cleaning technique is a major part of the patient's oral healthcare routine as it would help prevent dental cavities, onset of potential dangerous gum diseases, and loss of teeth.
Routine prophylaxis can ensure that your teeth remain free from deposits, tartar, plaque and ensure the preservation of the natural teeth structure. It is recommended that patients undergo the procedure once every six months to avoid the need for expensive dental treatment in the near future.
Procedure
During the oral examination, the May will examine the mouth for potential dental health problems. Teeth cleaning would involve removal of deposits from teeth surface deep cleansing methods (scaling and root planing and ultrasonic dental cleaning equipment).
Advantages
Dental prophylaxis is not just a regular teeth cleaning session, but this procedure can also help treat early signs of gum disease and other oral health conditions.
The patient can expect to experience the below advantages of undergoing prophylaxis:
Healthy and long-lasting smile
Removal of unhealthy plaque or hazardous biofilms
Reduces the risk of periodontal disease
Reduces the chances of tooth loss and extensive decay
Lowers the risk of attaining other health conditions such as heart disease and diabetes.
Minimizes the risk of being a victim of oral cancer.
Helps guide good oral health for children.
Experience the goodness of dental home-care with our services at May H. Bosco RDHAP. Call 650-892-7811.