Mobile Dental Service in Daly City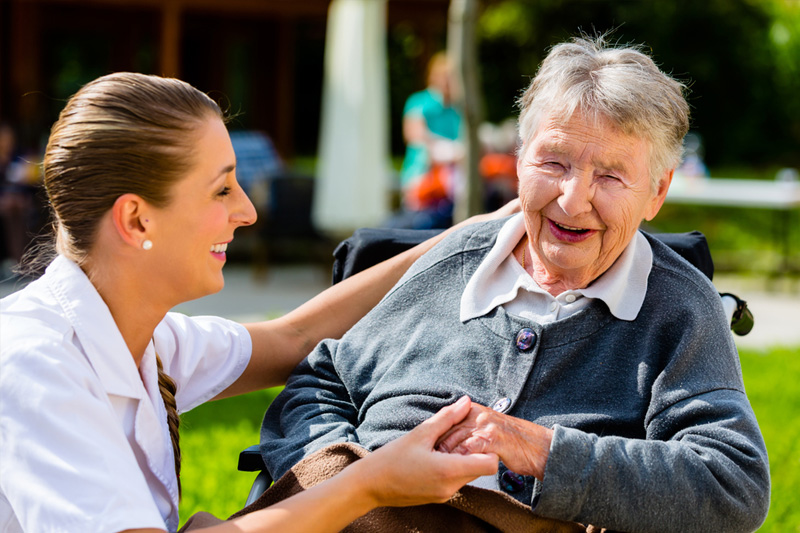 Our primary motive is to provide quality dental hygiene services for disabled and homebound patients at their living institutions or home. Through mobile dental services we can ensure that quality dental services aren't difficult to access and receive. With portable and convenient dental mobile units our house-call dental hygienist, May H. Bosco, RDHAP, will be able to provide caring, quality assured dental care for the elderly and homebound patients helping them preserve their teeth's natural look and form.
Why opt for mobile dental services?
Mobile dental services is a great opportunity for patients who are physically unable to commute across places in order to receive fine dental care. With the help of our services, we'd be able to provide you with the same standards of dental health care as you'd expect to receive at a dental office. The team offering patients with mobile dental services ensures that their instruments are always sterilized and disinfected as per the OSHA standards.
What can the patient expect from mobile dental services?
In-house dental hygiene care can provide patients with all comprehensive dental hygiene services such as cleanings, oral cancer screening, soft tissue examination, and fluoride application.
For more information about our mobile dental services, contact May H. Bosco RDHAP at (650) 892-7811.
Call Us Today
If you want to improve your smile or if you have any questions regarding our dental hygiene services, then please call our office at 650-892-7811. We're happy to answer any questions, inquiries, or concerns you may have.