As house call hygienists in Daly City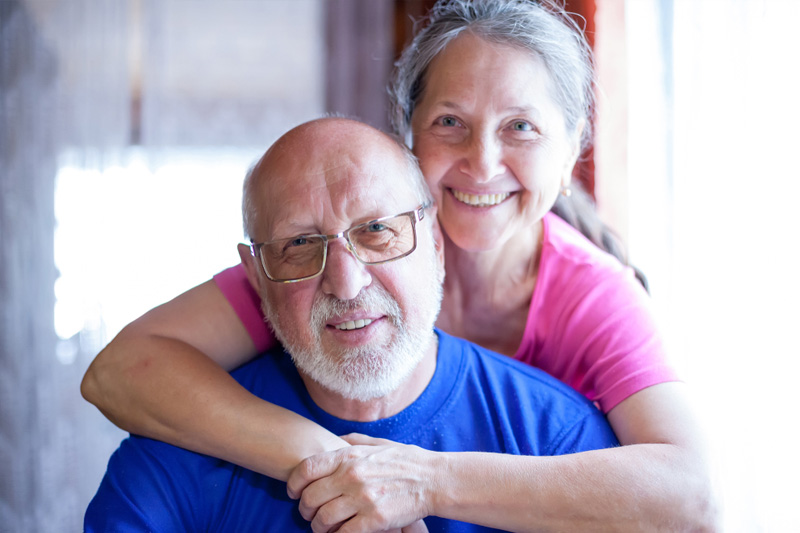 Bosco Hygiene provide dental services including teeth cleaning at home. One of our common dental services is teeth cleaning at home. Our expert dental hygienists are always equipped with mobile dental units with all the necessary equipment to give homebound patients complete full teeth cleaning experience.
Teeth Cleaning
Teeth cleansing sessions are an important part of preventive dental care routine. Although we adhere to daily oral hygiene practices such as brushing and flossing, it is natural to develop some layer of buildup on the tooth's surface.
Timely removal of such reminaents is crucial for patients who are especially homebound and require external aid to ensure dental hygiene.
The consequences of leaving teeth untreated may cause or lead to the formation of unnoticed plaque and tartar. Apart from normal teeth cleaning, we also perform deep teeth cleaning for patients with severe gum inflammation and removal of sub gingiva tarta/claculus ( tarta/calculus under the gumline).
Pay Close Attention in Checking Existing Restorations
May will pay close attention in checking existing restorations and refer to dentists as needed.
What are the benefits of at-home teeth cleaning sessions?
Your at-home teeth cleaning sessions have several advantages:
Prompt medical attention
Timely removal of buildups ensures a healthier smile
Avoids the potential risks of moderate to major health conditions
Equal and easy access to dental care services
Ensures dental treatment in a comfortable and relaxing environment
Improves overall dental health
To understand more about our service, reach out to us at 650-892-7811, today.
Call Us Today
If you want to improve your smile or if you have any questions regarding our dental hygiene services, then please call our office at 650-892-7811. We're happy to answer any questions, inquiries, or concerns you may have.