Dentistry in Daly City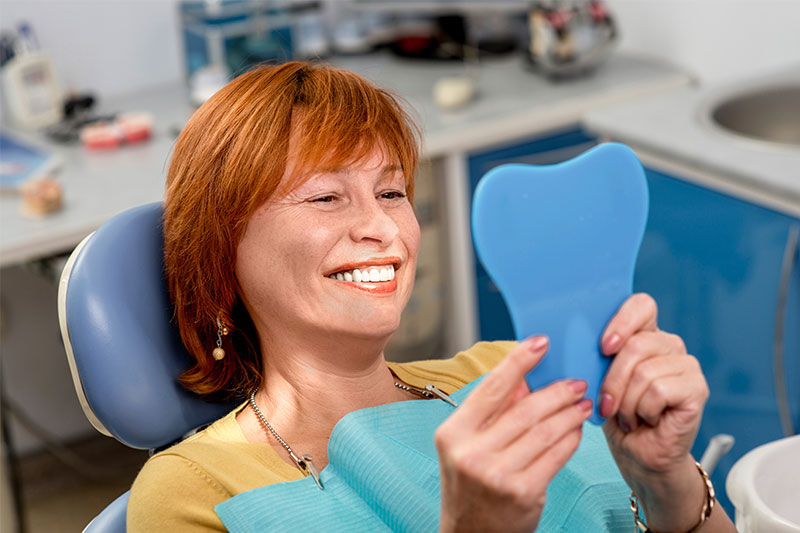 We are dedicated to helping you keep your teeth healthy in the convenience of your schedule and space. We strive to provide the highest quality standard of preventative dental care to all ages regardless of age, race or mobility. We believe that preventative care is the key to long-term oral health. One of our ongoing goals is to reach out to underserved communities and bring preventative care to them.
We are dedicated to providing oral care services to:
Schools
Skilled Nursing Facilities
Clinics
Homebound patients
Dental health professionals shortage areas
What is RDHAP?
An RDHAP is a Registered Dental Hygienist in Alternative Practice. An RDHAP is a registered dental hygienist that has had additional specialized training and has passed a state board to obtain a license that allows them to provide preventative dental services.